Post-Covid Care Clinic with Neurologist Dr. Michele Longo
---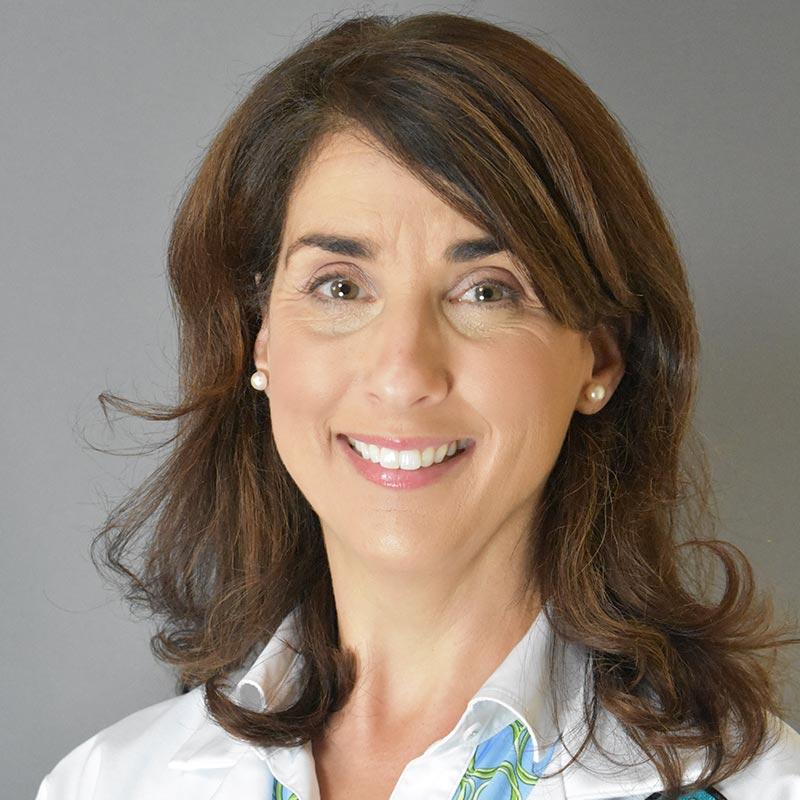 ---
The Tulane Neurology Post COVID Care Clinic will treat adult patients (18 years and older) who previously tested positive for COVID and have lingering symptoms including fatigue, muscle pain, dizziness, weakness, numbness/tingling, memory and/or speech changes, and headaches that have lasted greater than or equal to 12 weeks.
---
Patients will be followed up with both in person and telehealth appointments. We will coordinate care including referral to our neurology sup-specialists, mental health and sleep specialists and physical and occupational therapists.
---
---
Tulane Doctors Neurosciences - Metairie
4224 Houma Boulevard, Suite 540 Metairie, LA 70006
Tel: 504-503-7001 Fax : 504-503-7002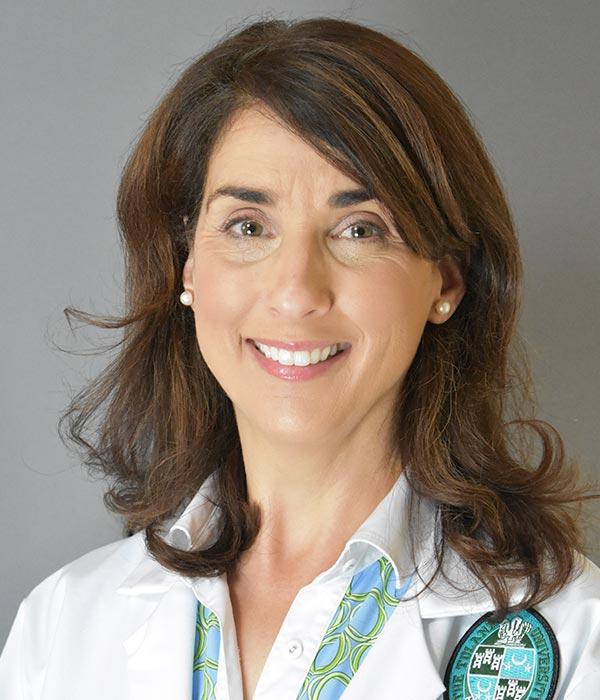 ---
---
To schedule an appointment with Dr. Longo, call 504-503-7001 (fax a referral to 504-503-7002) for Metairie, call 985- 951-3222 (fax a referral to 985-951-3223) for Covington, or call 504-988-9000 (fax a referral to 504-988-9099) for Uptown.